Welcome to the Sabikui Bisco Wiki!
A gathering place for every bit of information about the Sabikui Bisco franchise.
We currently have
1,402
edits to
24
articles and
93
images on this wiki which houses
370
pages.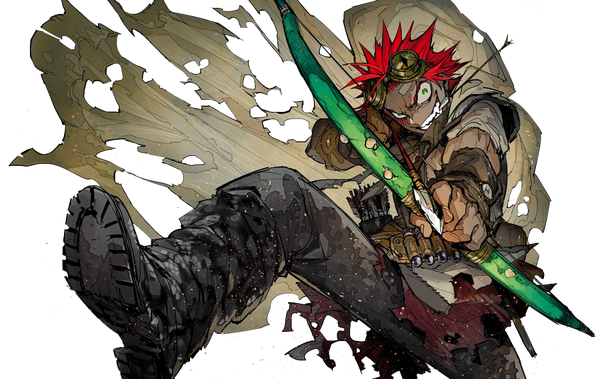 Community Guidelines • All Pages • All Categories • Forum • Blogs • Activity Portal • File Gallery • Community Staff • Helping Hand from FANDOM
The Sabikui Bisco Wiki is an English-based archive of information established on March 6, 2021 dedicated to everything about the light novel, anime and manga series — Sabikui Bisco — that anyone can edit. This wiki is currently under construction and our aim is to make this a reliable source of information for everything about the franchise. You are invited to help us by creating a new page or editing any of our existing articles!
Introduction
The Sabikui Bisco (錆喰いビスコ) franchise consists of a light novel series by Shinji Cobkubo, K Akagishi and mocha; an anime series directed by Atsushi Ikariya at studio OZ; a manga series by Yūsuke Takahashi and Sou Natsuki.

In the far future, a disaster known as the "Rusty Wind" has transformed the majority of Japan into a barren desert and left civilization in tatters. After his teacher falls prey to the rust, the roguish Bisco Akaboshi embarks on journey through the sandy wastes to obtain a mushroom known only as the Rust Eater, rumored to cure the ailment. Together with the dashing young doctor Milo, the pair will have to contend with the unforgiving environment and their fellow wanderers in order to make it back alive.
Characters
Help us out!
To create a new article, simply enter the article title in the box below:




Trouble getting started?

• If you are new to wikis, check Help:Getting Started
• Don't be afraid to just jump in and start! Others can edit and improve whatever you make. An article becomes better only after inputs and updates from other editors.
• Check out the community portal to see what the community is working on.
• Help the wiki by editing article stubs and creating wanted pages.
Latest Releases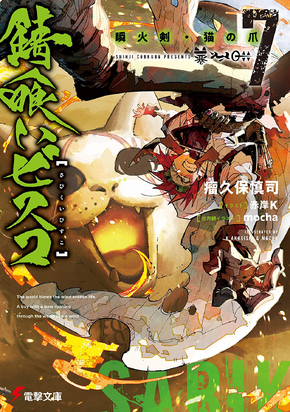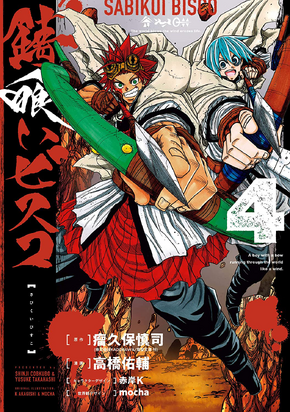 Featured Media
Twitter Feed
Portal